A housing cooperative organised around the principles of commoning
---
OUR SHARED VISION
The time is now. The place is Amsterdam.
We believe that houses should be for living, not for profit-making. In 2018 we decided to actually do something with this shared conviction.
dNM is a housing cooperative rooted in the housing rights movement and branches towards an integrated urban commons of the 21st century.
This is why we call it de Nieuwe Meent (from the old Dutch word for Commons): because our cooperative is organised entirely around the principles of shared use and management of resources.
By combining affordable housing, shared living, social care and solidarity economy, we contribute to a more sustainable, inclusive and fair society.
On our journey we will build a seven-storey wooden complex to house around fifty people, we also hope to inspire many other cooperative experiments in Amsterdam and beyond.
Invest in de Nieuwe Meent, support a growing community, and together we will build a welcoming city based on sharing.
Our Core Values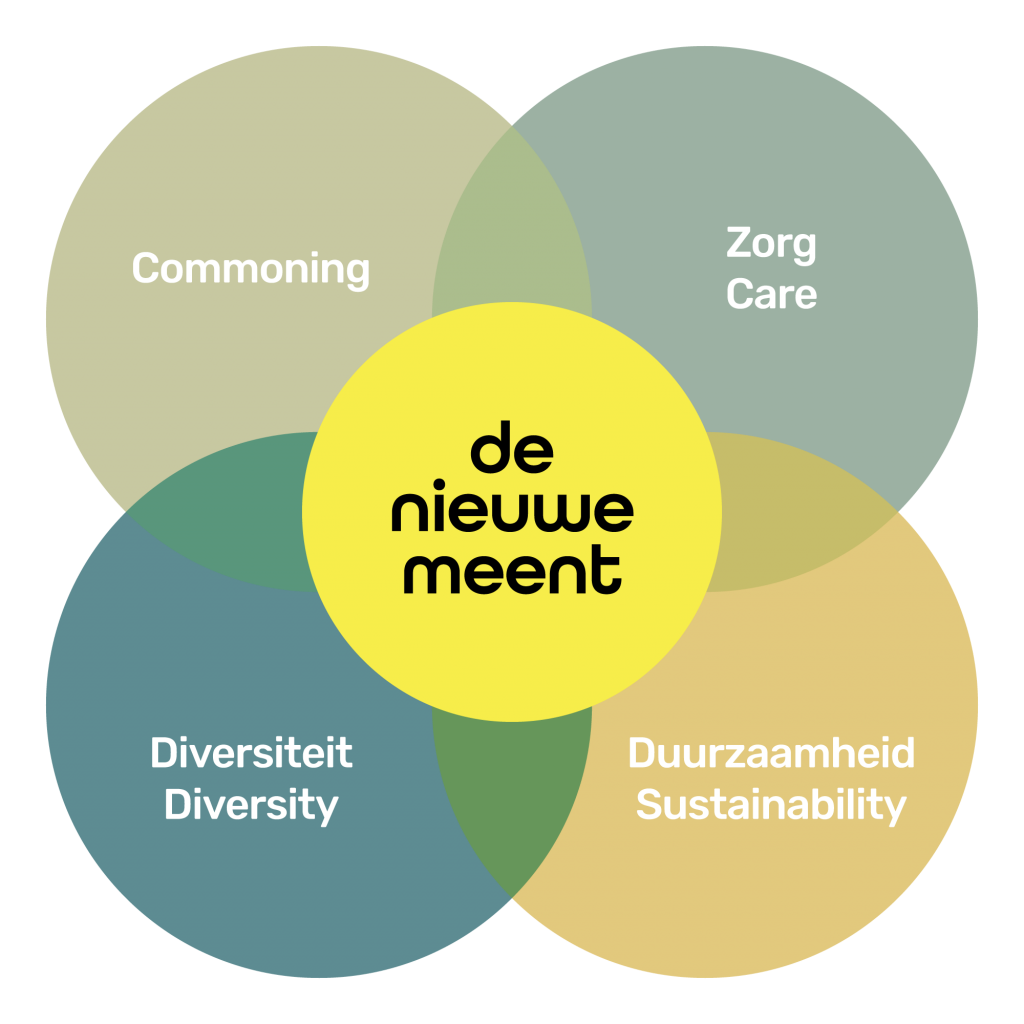 We're building something big!
Community
Our community will be based on a structure of co-living with shared use and management of resources. There are many ways to be part of the dNM community: both individuals and collectives are encouraged to help us shape the project by joining one of our workgroups or public events.
Our Building
dNM is among the first housing cooperative pilots initiated by the City of Amsterdam. After a tender competition, we have been granted the Archimedesplantsoen plot in Watergraafsmeer.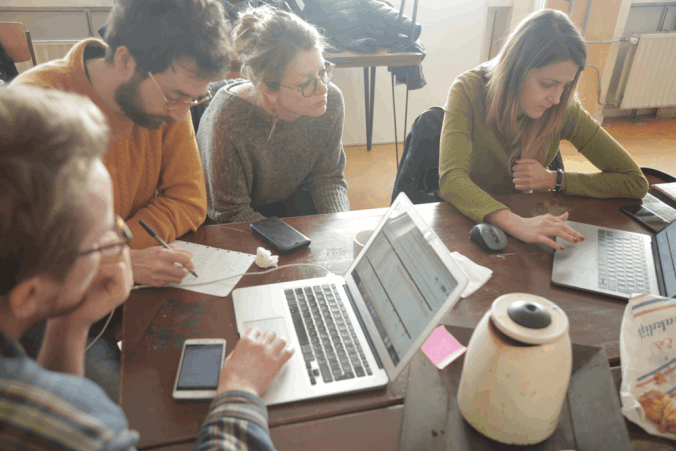 Financing
De Nieuwe Meent will be the first sustainable self-built housing cooperative in Amsterdam structured entirely around the principles and practices of commoning. We intend to offer affordable housing to those who could otherwise not find housing that meets their needs in the city.