Bart (39, he/him)
"I'm very happy to be part of a collective of like-minded people with very diverse backgrounds. Together we create and offer a beautiful alternative to a system that is often unfair and that is showing more and more cracks."
Binna (45, she/her)
"dNM is led by people who share their conviction that housing is for people, not for profit and strives for making housing the commons. I am ever grateful to be part of this community and hope to be able to contribute to it soon."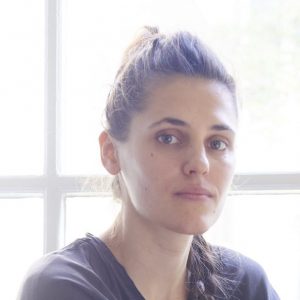 Egle
I'm an artist based in Amsterdam working at the intersection between visual and performing arts. In my vocal or choreographic performances, I draw out relationships between bodies and their environments, whether I'm exploring the persuasive power of collective choreographies in public spaces or plying the boundaries between the human and non-human.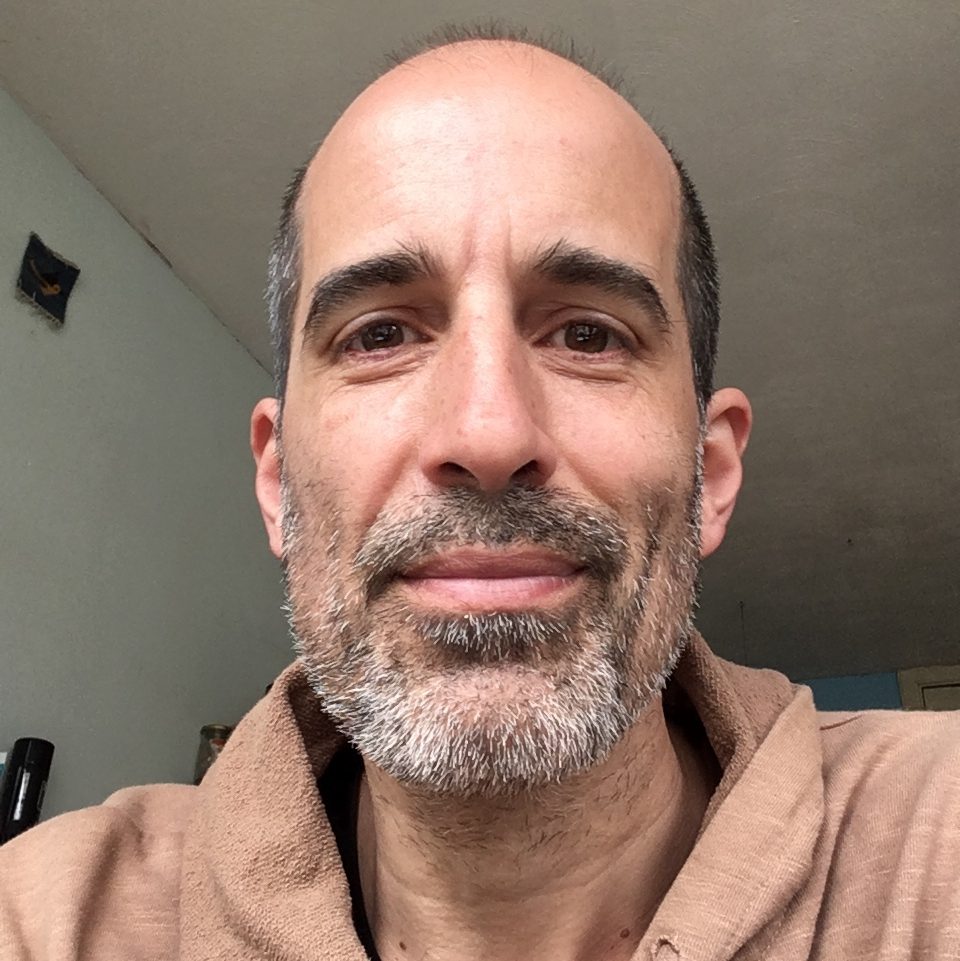 Ehud
I was born in 1975 and have lived in Amsterdam since 1998. These days I teach yoga, illustrate, shoot photos and contemplate the many questions that arise when building a community.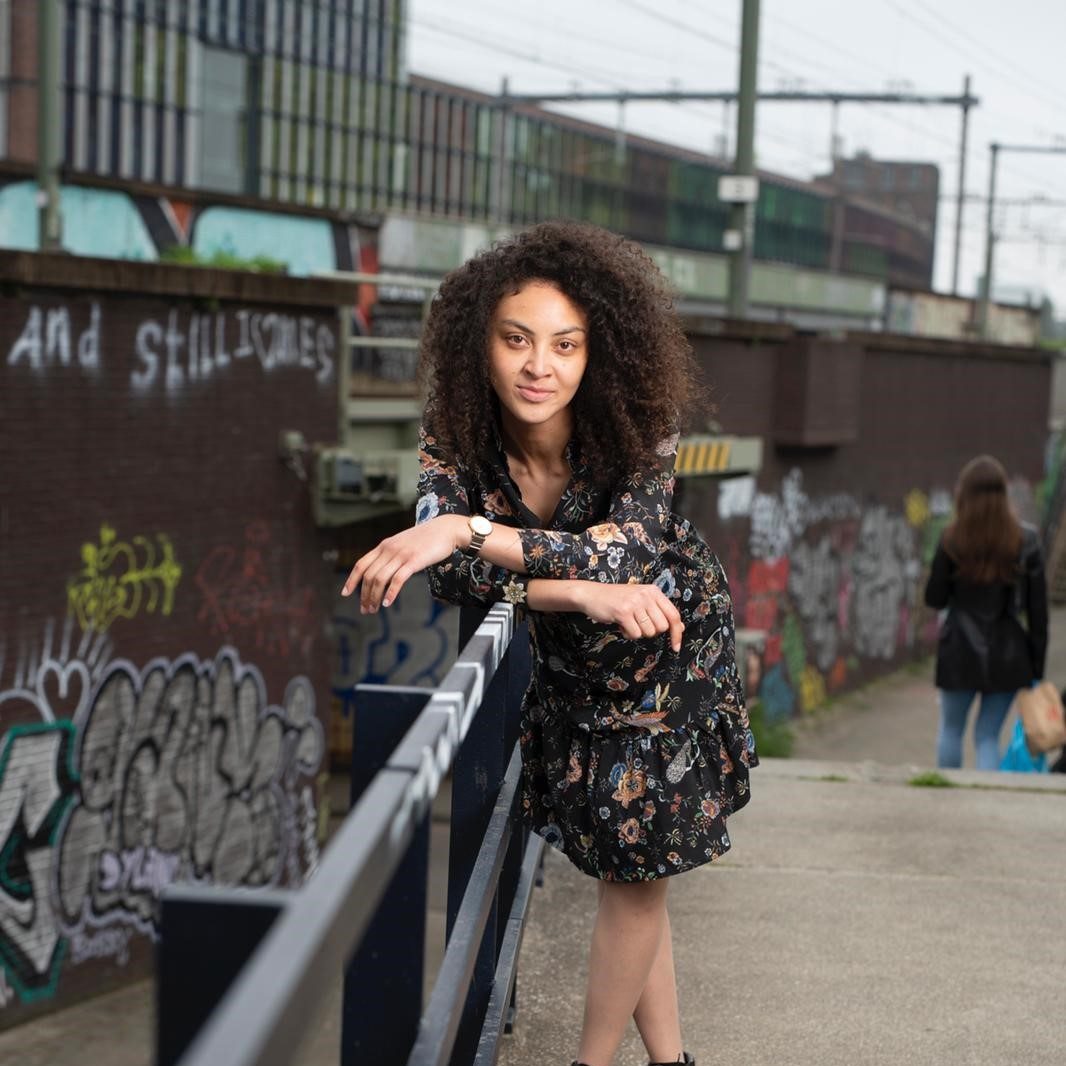 Gina (29, she/her)
"I see dNM as an organic collective in harmony with its physical, natural and social environment. dNM creates literally and figuratively space for a diverse group of people to get together, be a community, to live, participate and to build a more social and sustainable Amsterdam and world together. I see dNM as an antidote to a more and more neoliberal and individualistic society, an amazing sustainable community that I'm happy to be part of."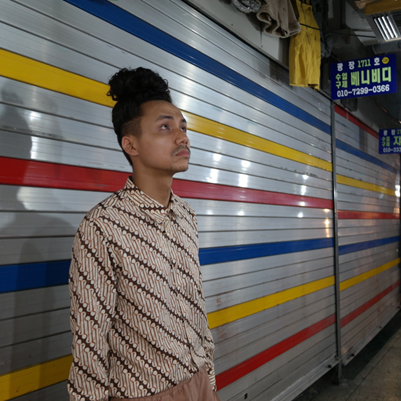 Harsono Lucyanto Sokromo (32, he/him)
"For me dNM means offering an alternative form of living, for and by the people who will eventually live there. All the people related to the project create a strong connection with the neighborhood and the community, which can advance a sustainable cooperation in many different ways. I am part of dNM because I want to participate in and think about the process. It gives me the tools, trust and knowledge that I could otherwise only gain in a course or a work related environment. Amsterdam is the safest place for me at the moment, I would love to keep living here and help make the city safer.
Jip (30, he/him)
"I believe de Nieuwe Meent, created by self organization and where idealism is central, has the power of innovation to work towards a social and more sustainable coliving."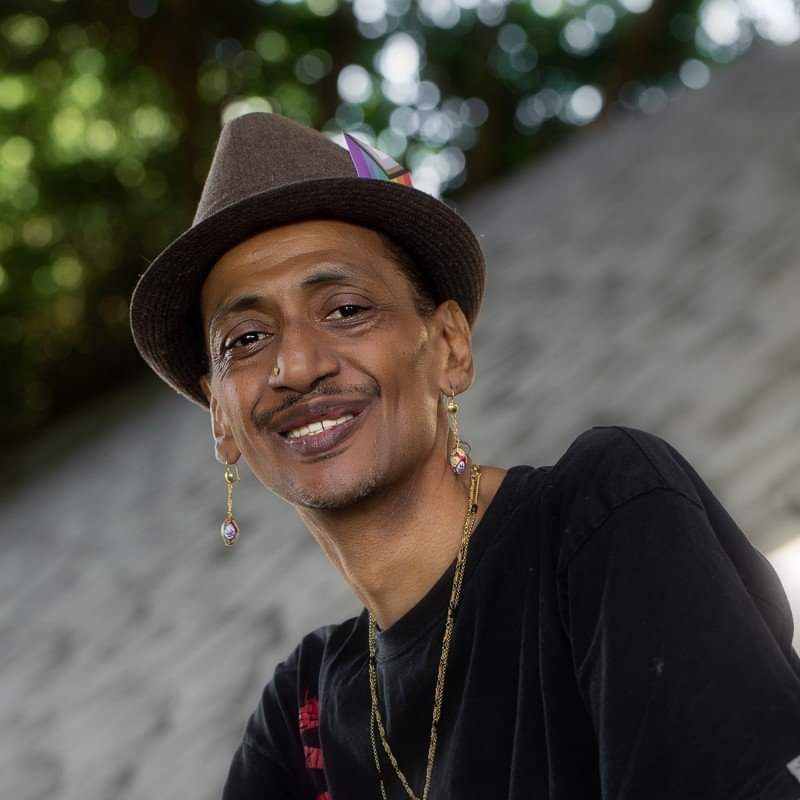 Jerry (55, he/him)
"The core values of dNM, care, commoning, sustainability and diversity, speak a lot to me. I am very happy to be part of this dynamic housing project and amazing community. Together we create and build a new way of living in the future."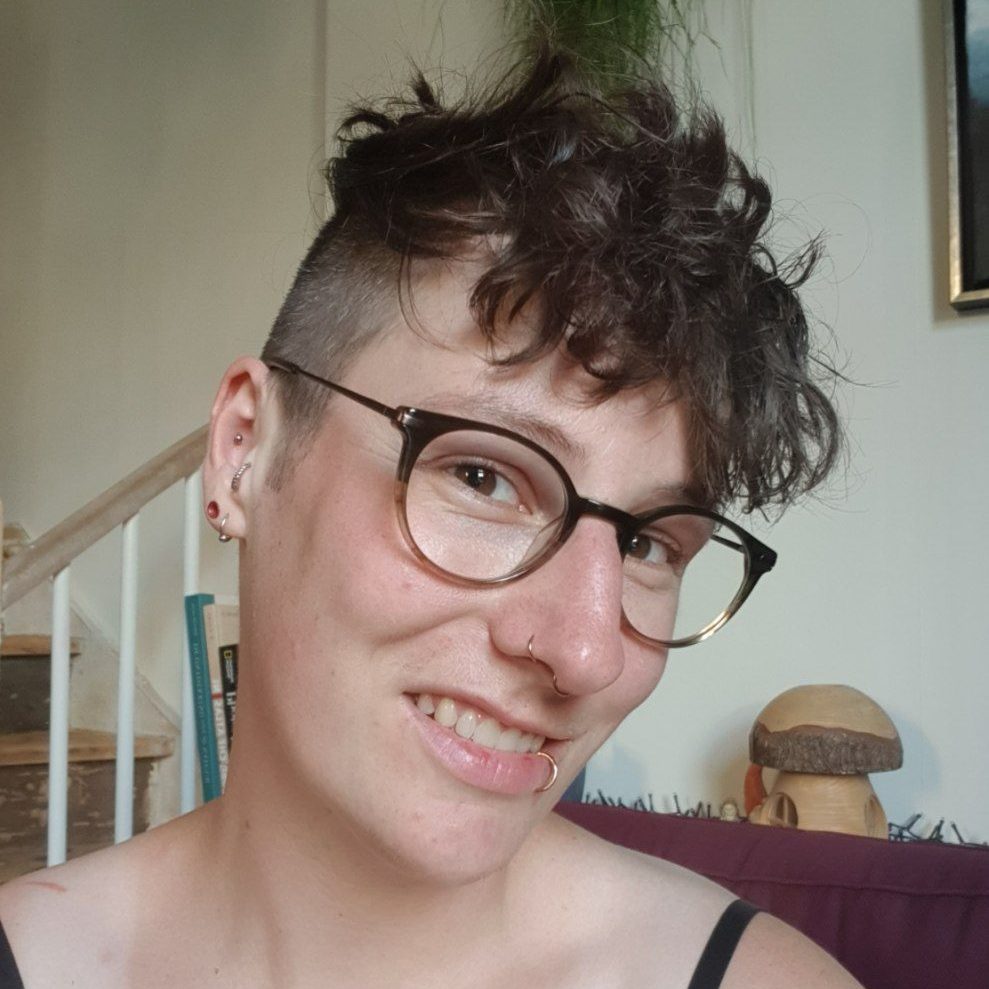 Julian (30, they/them)
"I can't imagine living happily in a city without a direct community. In de Nieuwe Meent I found a community where also as a trans person I feel very safe and loved."
Laura (30, she/her)
"dNM matters to me because I believe that communal living and organizing ourselves is the most sustainable and social way of growing individually, collectively and as a community of all beings."
Lauri Schippers (26, she/her)
"dNM is creating a new way of living by bringing the values of commoning back to the city. Sharing is caring, for each other and for the planet."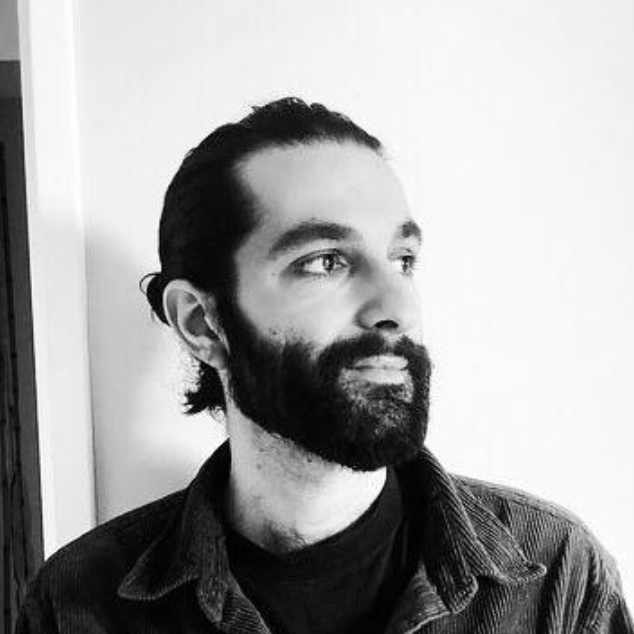 Max de Ploeg (29, he/him)
"I believe in collectively managing and owning the city instead of an exploitative system. We went from a feudal system losing the commons and land due to privatisation with landlords to feudal house lords and corporations. Housing is a human right not a commodity to make profits of. The Nieuwe Meent helps building that dream"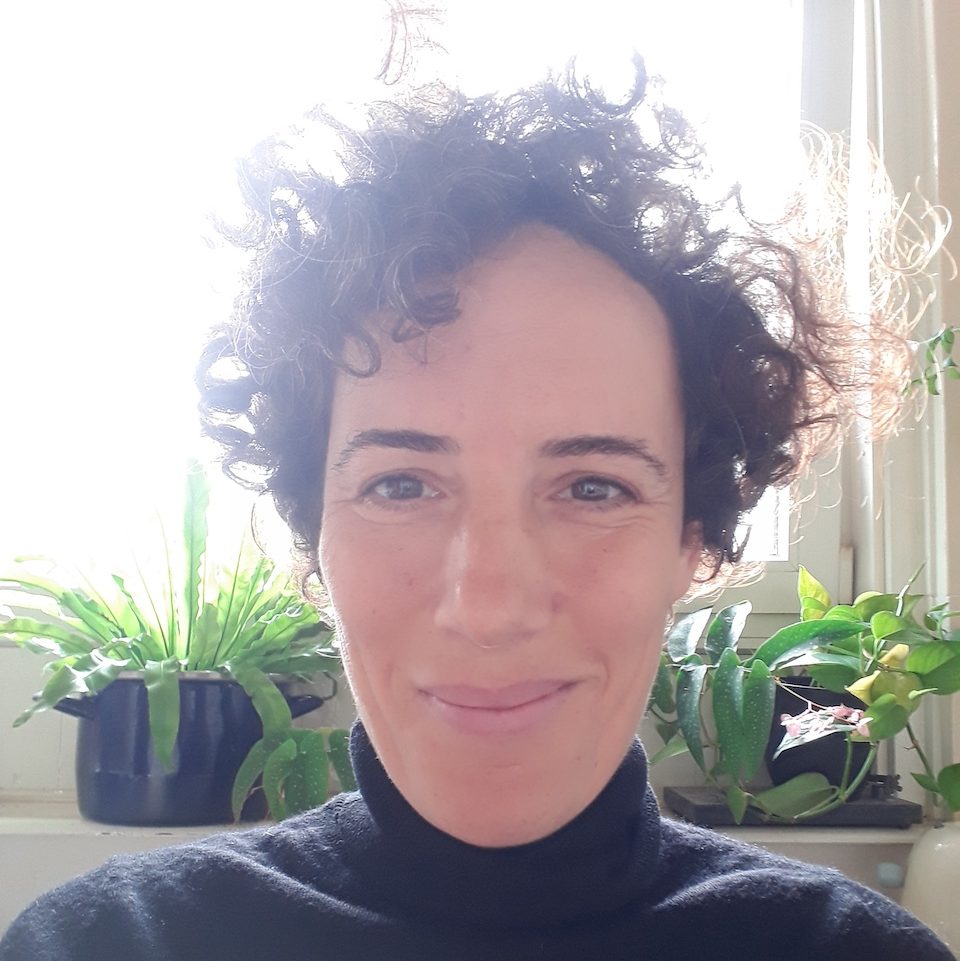 Michal (45, she/her)
"de Nieuwe Meent for me is an opportunity to show that dreaming of a better life and the ability to make it a reality is possible for every person regardless of their socio-economic status. The community makes us stronger and more capable of creating this reality. It is also a way for me to give back to the place which I chose as a home."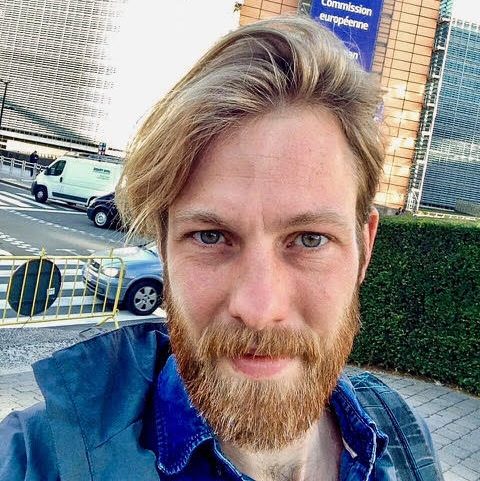 Niels
"dNM for me will be a home that brings the joy of a community together with a vision of a better society beyond our little meent."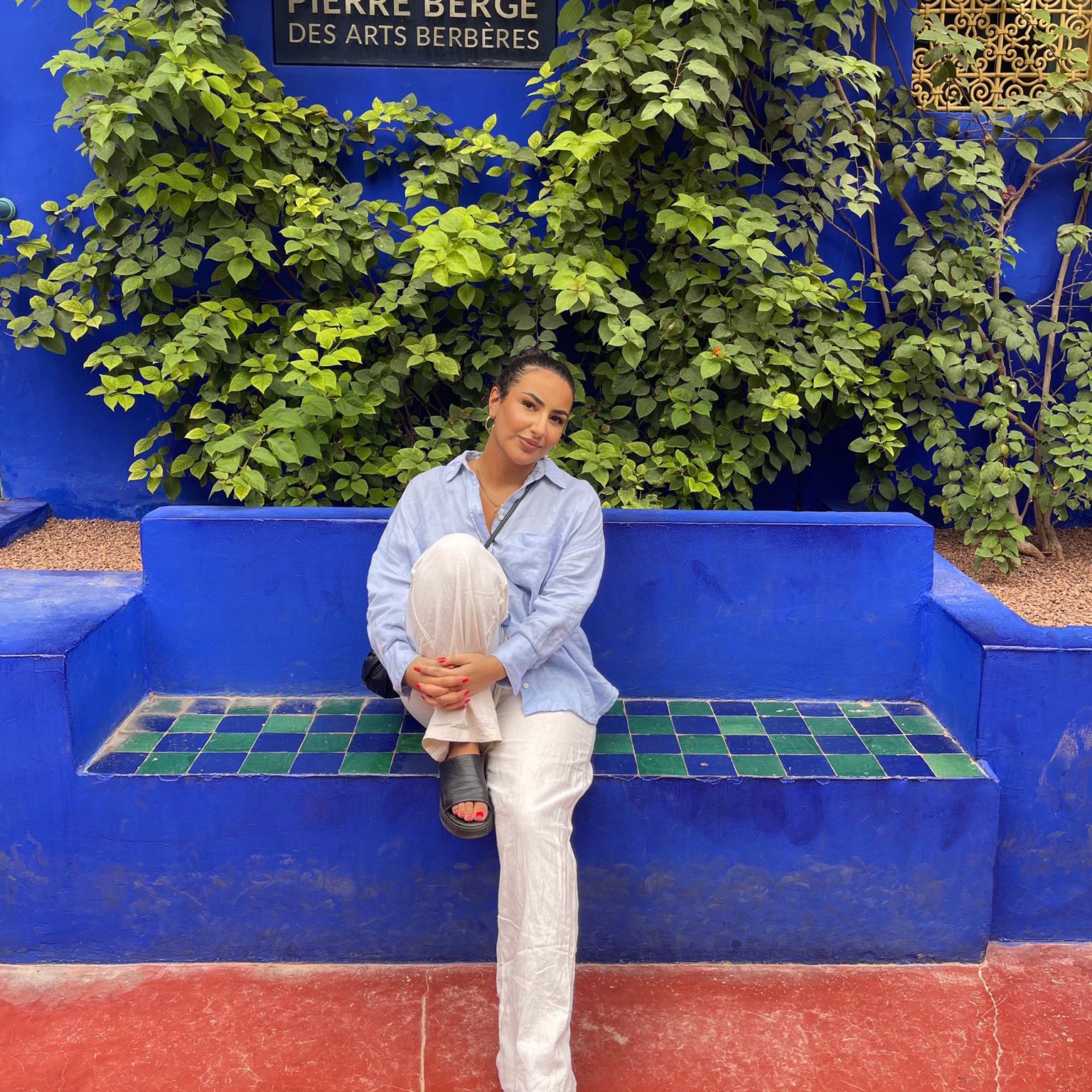 Niell (24, she/her)
"I pridely take part in dNM. It is a project which should inspire the Netherlands in fulfilling people's right on (accessible) housing. I am convinced dNM can offer me a safe place to live where I can develop myself."
Nisreen (34, he/him)
"dNM is a great project that is politically valuable and revolutionary, a cooperative that is based on ideals of the commons, sustainability and shared use of resources."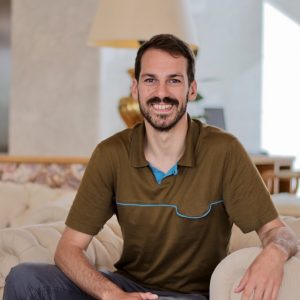 Selçuk
I'm a designer, researcher and activist. dNM is my second post-capitalist housing project.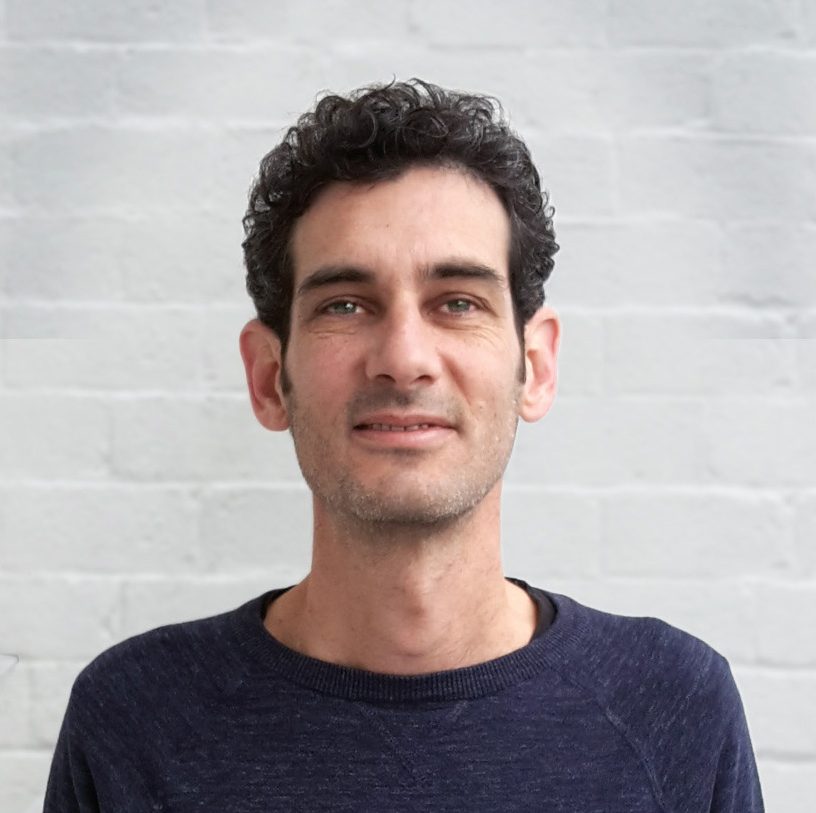 Shacham
I am a 3D animator and visualizer in the architecture industry. I have been living in Amsterdam since 2016. I grew up in a collective community in Israel and have a strong background of community life, activism and the pursuit of social justice.
Roberto Carlos Márquez Estrada (32, he/him)
"De Nieuwe Meent for me means family. Being part of the LGBTQ+ community, POC and an immigrant finding like-minded people you can trust and rely on can be complicated, and I found a safe space within the DNM community."