Anne-Friné
I live in Amsterdam since 2001 and have my background in art, theatre-design and puppetry. Through the years I got more and more interested in 'what's going on within and between people', so I am studying non-violent-communication, psycho-social and hypnotherapy for some years.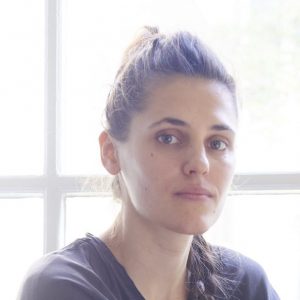 Egle
I'm an artist based in Amsterdam working at the intersection between visual and performing arts. In my vocal or choreographic performances, I draw out relationships between bodies and their environments, whether I'm exploring the persuasive power of collective choreographies in public spaces or plying the boundaries between the human and non-human.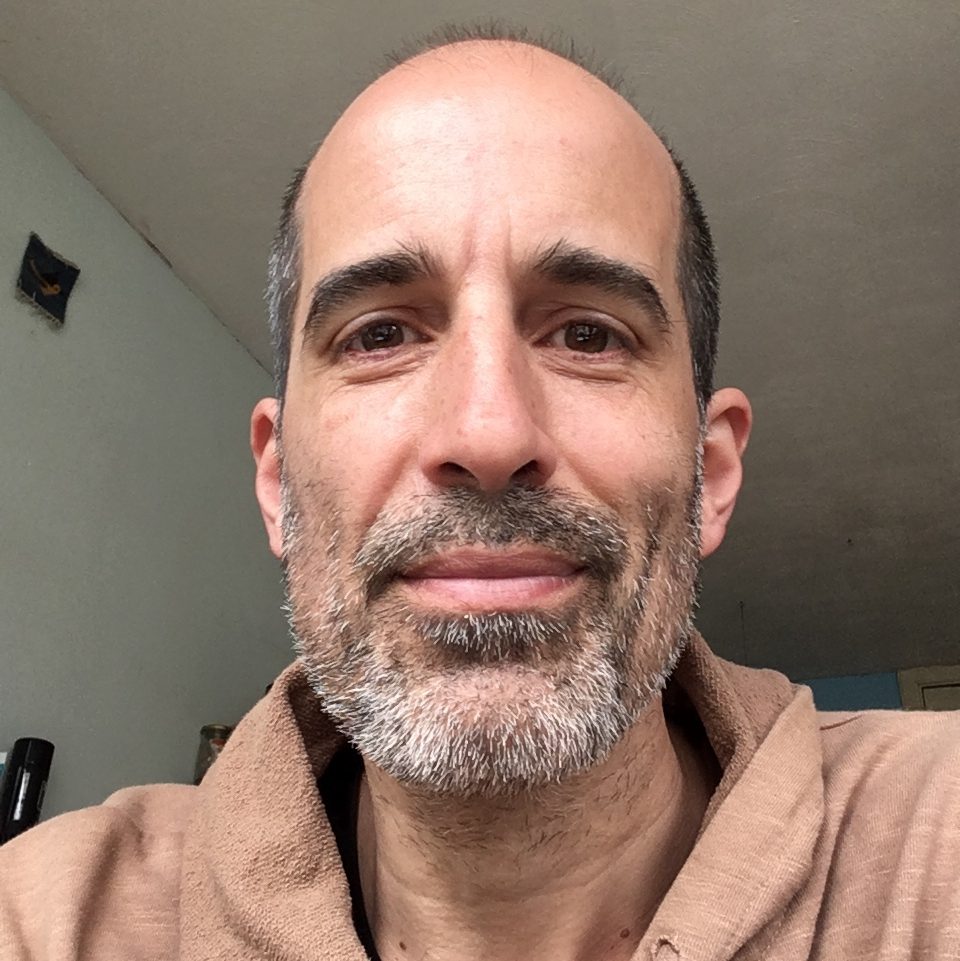 Ehud
I was born in 1975 and have lived in Amsterdam since 1998. These days I teach yoga, illustrate, shoot photos and contemplate the many questions that arise when building a community.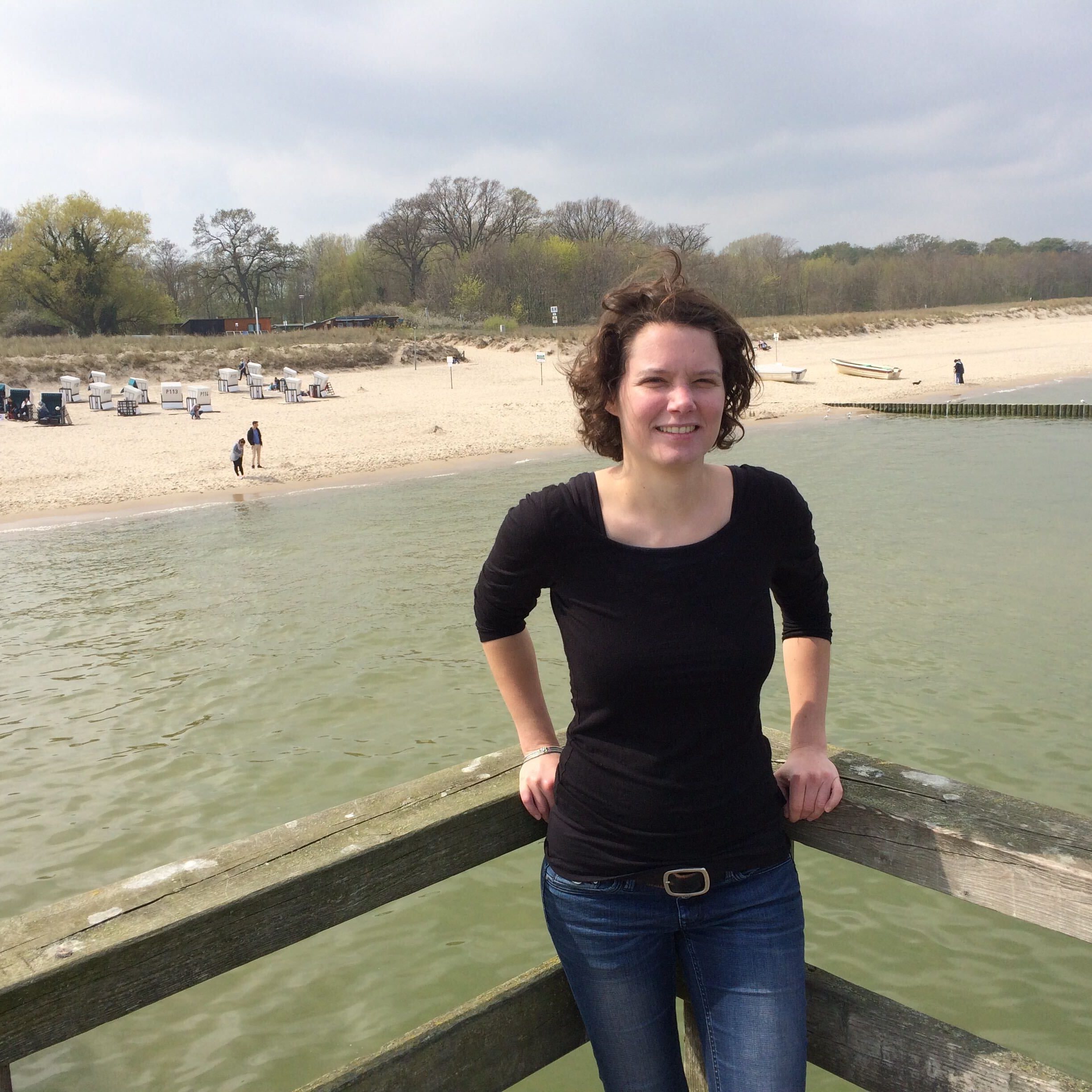 Josta
I'm a journalist writing about housing. At dNM I've been mainly involved in the community workgroup. Next to that, I enjoy gardening, hiking and doing yoga.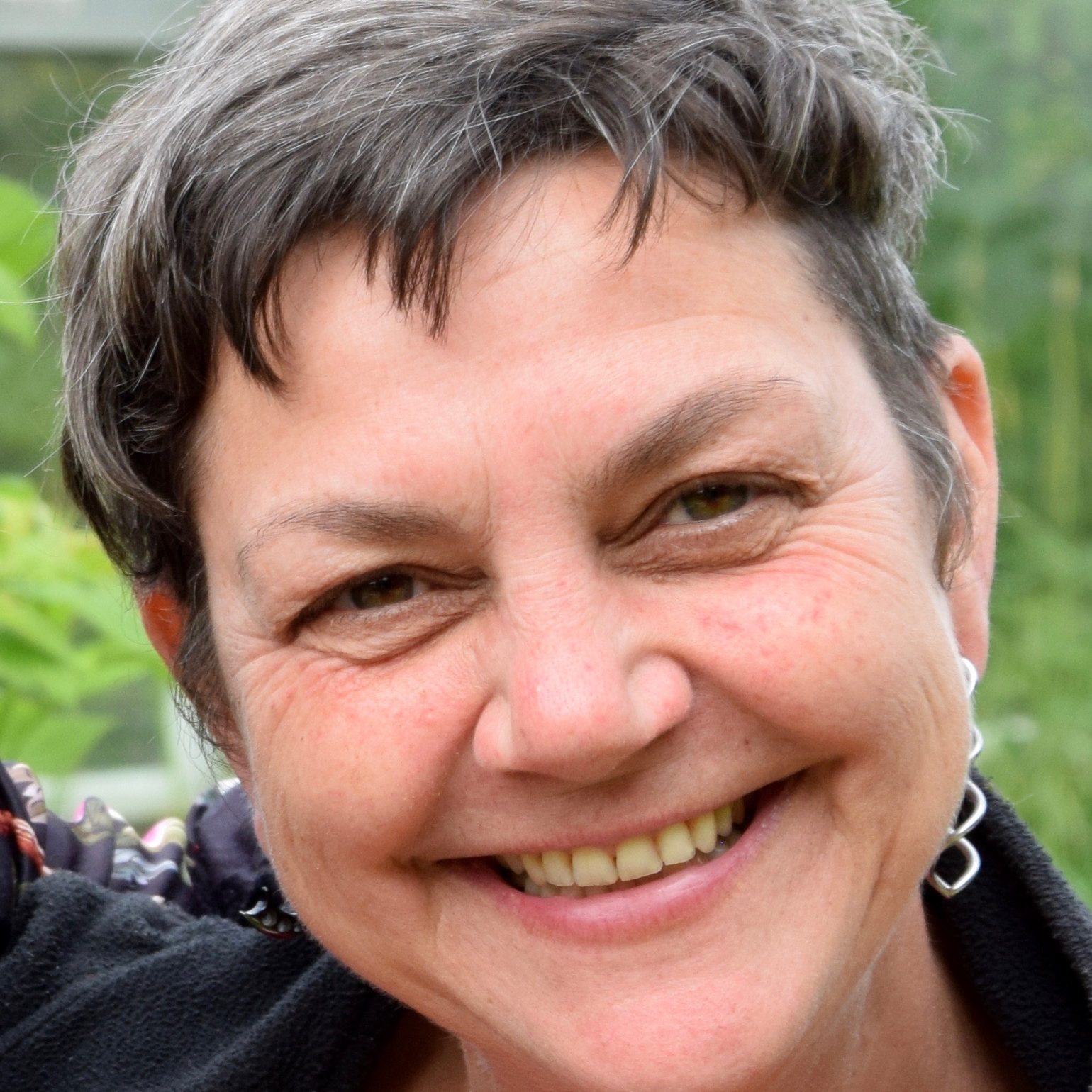 Karola
I'm a queer activist, a bicycle mechanic, I give shiatsu massage, practice yoga and I have lived in groups and housing projects for many years, but live on my own right now.
Mariska & Marlesy
Hi! We are Marlesy, Mariska and our 7 year old (bonus) daughter Elynn. Words with which we describe ourselves are: dreams, poems, drawing, activism, education and games. We look forward to making dNM a warm, diverse and green place to live in the middle of the city.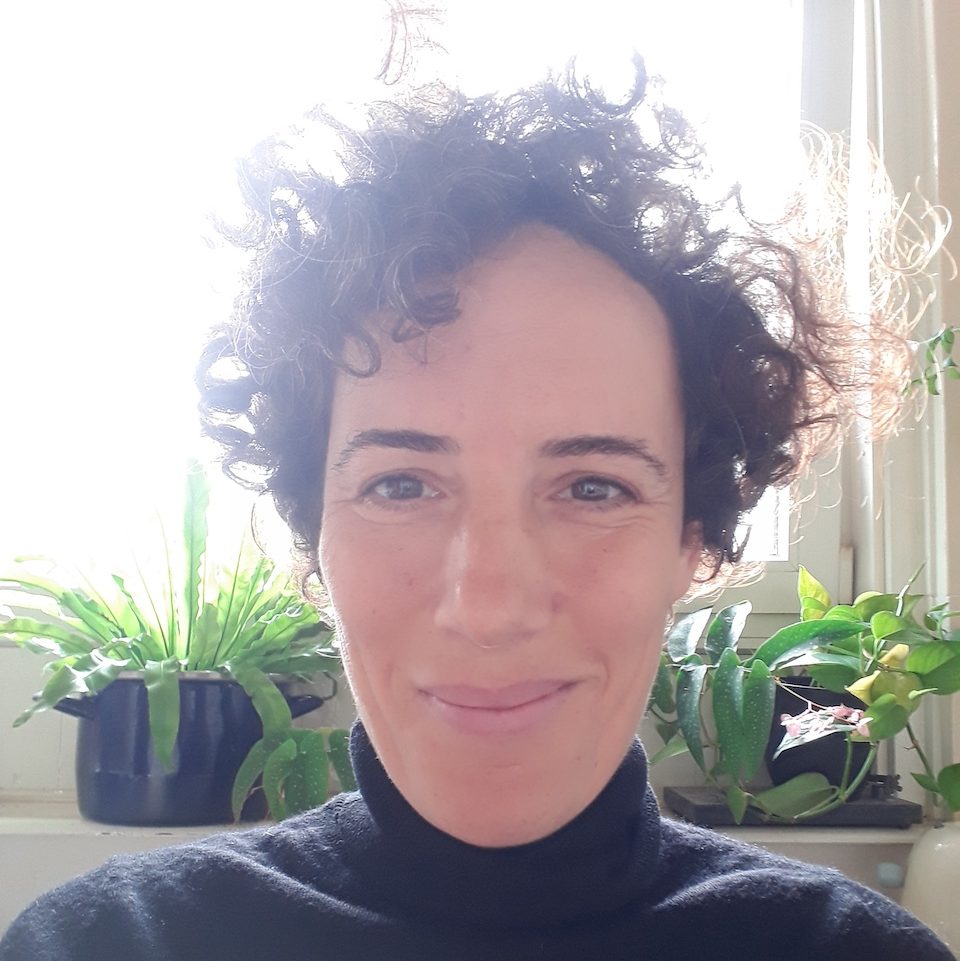 Michal
I'm an architect, based in Amsterdam since 2016. I am working in professional collaborations mostly on public buildings with a strong emphasis on sustainability.
Nadia
I'm a musician, performer and organizer. After extensive adventures including traveling, outside rock climbing and working within a nomadic circus, I have been based in Amsterdam for the last 6 years.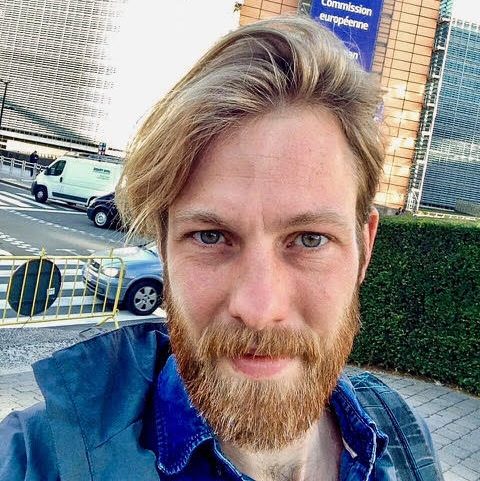 Niels
I'm an activist working for social justice on many different issues and campaigns. I have been living in different forms of shared housing for half my life and I intend to do so for the rest of my life.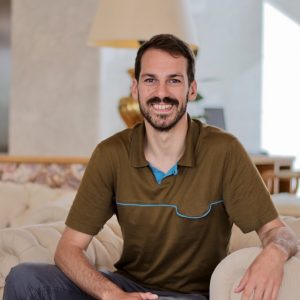 Selçuk
I'm a designer, researcher and activist. dNM is my second post-capitalist housing project.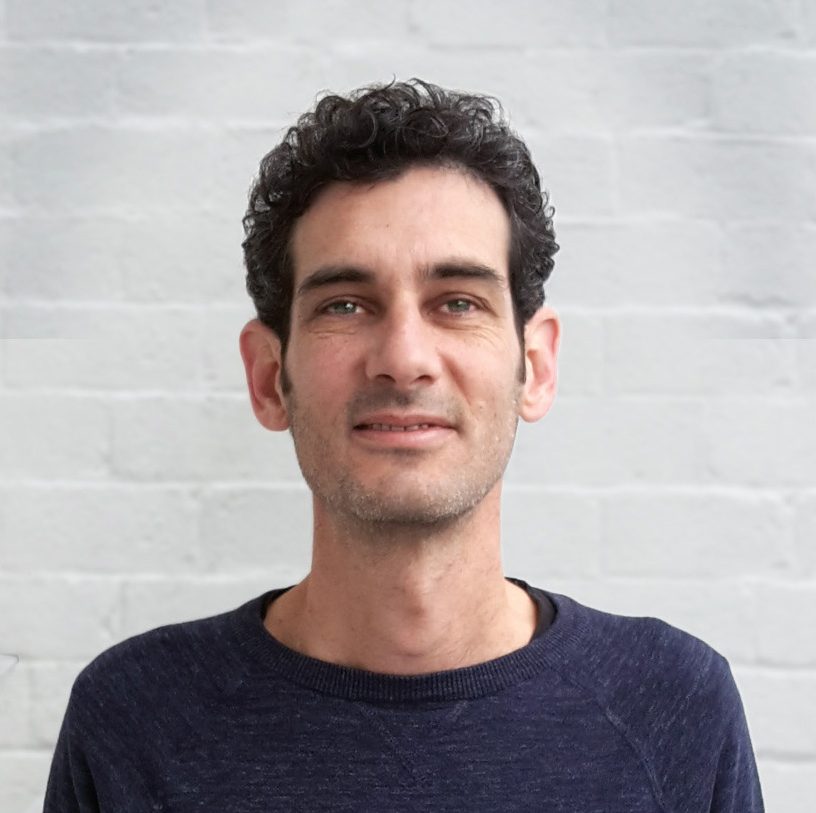 Shacham
I am a 3D animator and visualizer in the architecture industry. I have been living in Amsterdam since 2016. I grew up in a collective community in Israel and have a strong background of community life, activism and the pursuit of social justice.